INFO SHEET
Intelligent Document Processing with Generative AI
Leverage AI to remove manual work while saving money and time.
Are you processing large amounts of documents and need them quickly summarized for your staff while maintaining accuracy? Mission Cloud can help you build a generative AI solution and the underlying AWS infrastructure that aligns to best practices for working with your data while optimizing the output of your model. Harness the power of foundation models, OCR, and text extraction to take manual workflows and solve them with AI.
After moving your document data into AWS via an ETL pipeline, we build a custom solution to process and summarize your data. Using Amazon Textract, Amazon Comprehend, and other techniques and services, we extract the data and add sufficient structure to allow for agent-based execution targeting foundation models of your choice to analyze and summarize.
After this groundwork is complete, we'll work with you to fine-tune summary output and model performance according to your needs for data throughput, stakeholder visibility, and ongoing storage and access.
To do this, we'll work backward with you to understand all the requirements you need fulfilled by your Generative AI solution. We analyze things like:
Usage patterns for inference
Automation opportunities for QA, Training, and Parameter Validation
From these, we'll develop a best-fit architectural approach and design everything from model stores, experimentation, endpoint deployment, pipelines, and the data infrastructure. As a part of every engagement, we document this system from top to bottom and conduct extensive knowledge transfer so that your team can maintain it into the future.

Our Offer
Want to learn more about how to build your Generative AI with best practices and scale its development on AWS? Take a FREE 60-minute consultation with one of our AI specialists to discuss your ideas, concerns, and needs.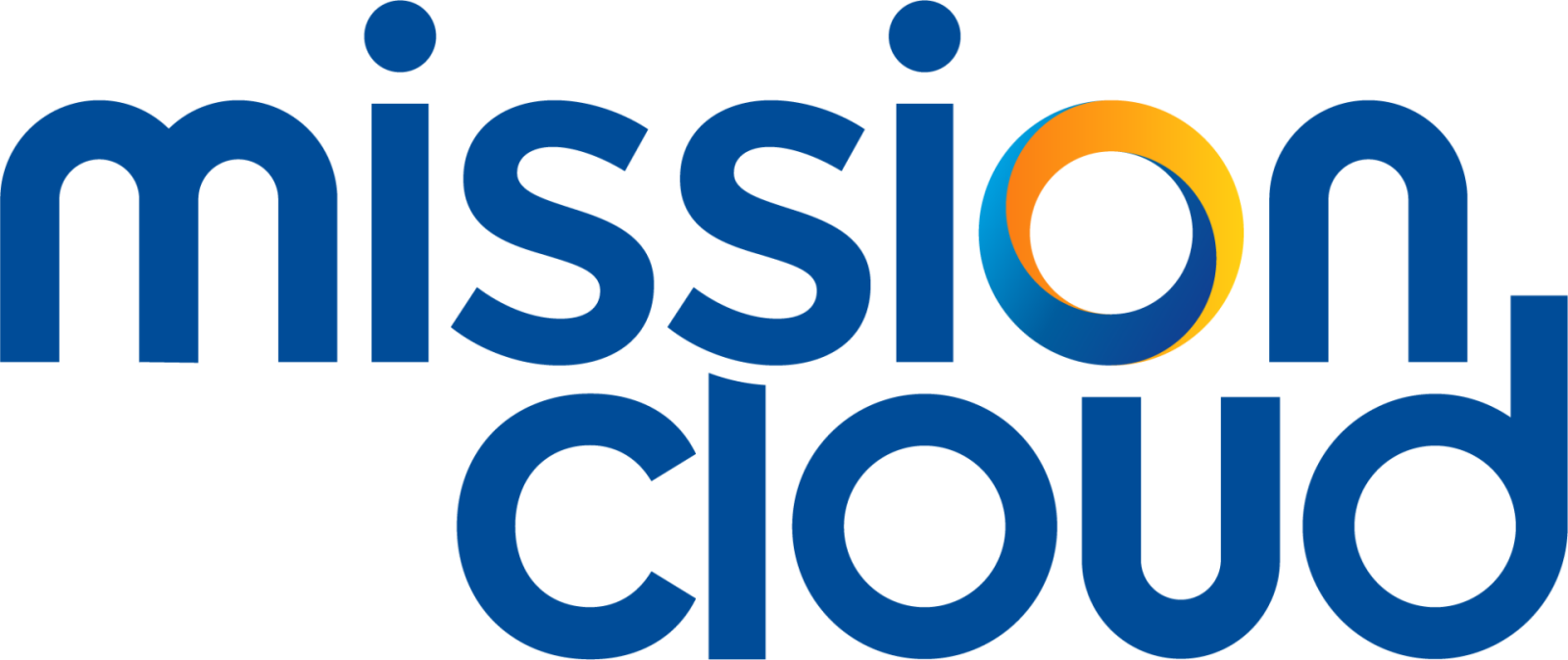 Mission Cloud is a next-generation cloud services provider, combining managed and professional services. We help businesses migrate, manage, modernize and optimize their AWS environments at every stage of their cloud journey.
1 (855) 647-7466 • www.missioncloud.com • sales@missioncloud.com